UTC Climate Controls & Security
Don't Follow the Leader. Become One.
In a world of ever-changing technological developments, UTC continues to lead the industry as our products and services go above and beyond to meet the needs of consumers around the world, furthering our global mission of building a better tomorrow. Carrier make modern life possible by delivering groundbreaking fire safety, security, building automation, heating, ventilating, air-conditioning and refrigeration systems and services that promote integrated, high-performance buildings that are safer, smarter and sustainable.
At Carrier, we specialize in exceeding the expectations of our customers as we anticipate impending industry trends and work effortlessly to master them. Our team of dedicated individuals continues to mold industry standards by pursuing the latest research and developments to improve the human condition..
With over 55,000 employees, our organization is constantly growing as we seek out talented individuals who can commit to our primary duty to be our customer's first choice in technology. Carrier is a unit of United Technologies Corp., a leading provider to the aerospace and building systems industries worldwide.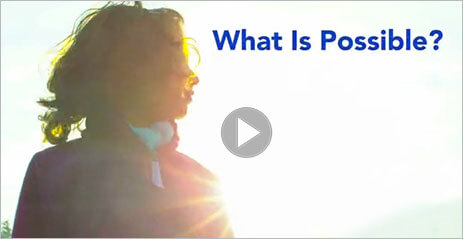 Click here to view additional Carrier videos
Carrier
Chubb
Kidde
Edwards